Adoption and Visiting Hours
We host adoption meetings Sunday - Friday by appointment. We also host open adoption hours on Saturdays from 11:00 - 1:00. Please e-mail to info@medfieldshelter.com if you see a pet on our site you would like to come meet.
Click here to see all the pets currently available for adoption and to access our adoption applications.
National Cat Day
To celebrate National Cat Day we have dropped our cat adoption fee to $50 for the cats that have been with us for the longest. Adopt Elle, Willow, Trixie, Harper or Calliope before November 7th to take advantage of this discount. Every cat we place is spayed/neutered, given age appropriate vaccines, wormed, tested for FIV/FeLV and microchipped.
Wish List
We are currently in need of scoopable cat litter and bleach. Wish you could order an item from our wish list online? You can! Just go to our Amazon Wish List to find some of the items we use the most often. We tried to choose items that would ship for free if your order is over $35. You may also Click here for our entire wish list.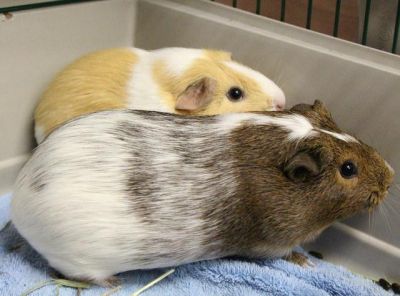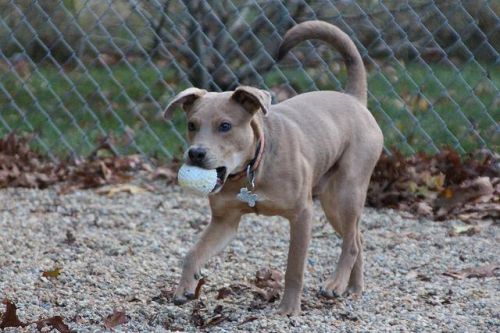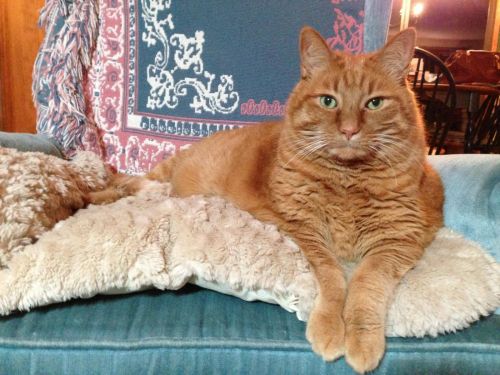 Maris is a gorgeous female orange tabby with a bit of a weight problem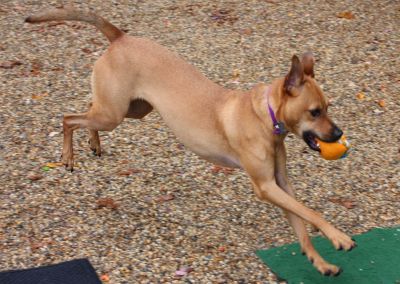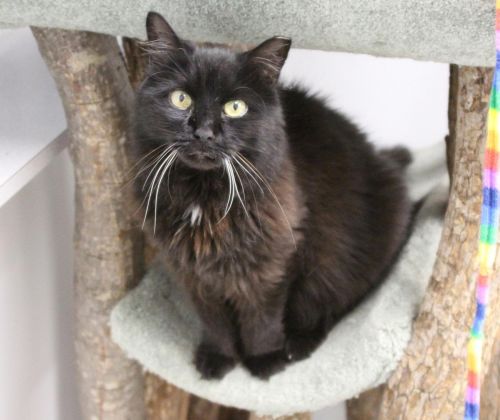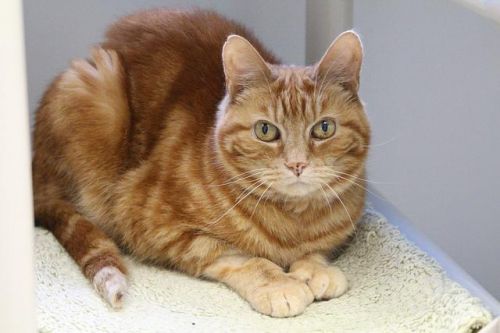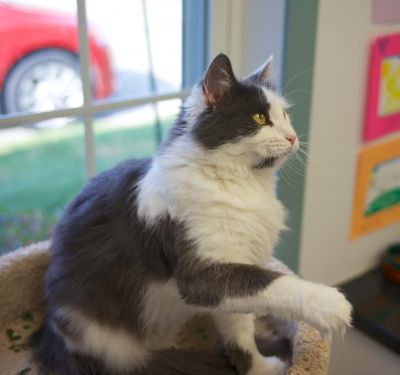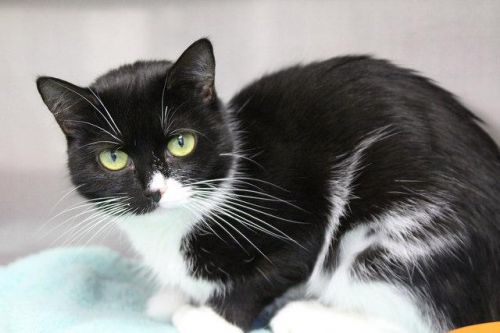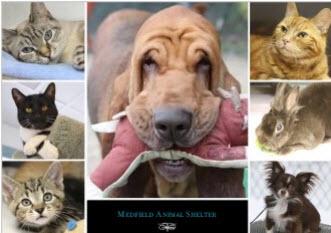 We depend on donations to keep the Shelter running
What's New
For the latest news, join us on Facebook
In the last few weeks we found new homes for: Coco, Violet, Dusty, Tommy, Lindy, Berry, Prudence, Precious, Thor, Sienna, Sampson, Salem, Sebastian, Mercury, Bandit, Scout, Phoenix, Elmo, Kermit, Bert, and Ernie!
Donations & Adoption Fees
You can make a donation online (or pay an adoption fee) using your credit card or Paypal account.
The Medfield Animal Shelter is a non-profit, charitable 501(c)(3) organization Fed ID# 04-3508728. We depend on donations to fund our operating costs, and are grateful for donations of any size.
Our Pets/Adoption Applications
To fill out an adoption application or see all of the pets available for adoption at the Medfield Animal Shelter CLICK HERE.
Contact Information
Medfield Animal Shelter
PO Box 271
Medfield, MA 02052

Phone: 508.359.8989
Fax: 508.319.3075
info@medfieldshelter.com

Facebook.com/MedfieldAnimalShelter
Twitter.com/medfieldshelter